Amanda Coolidge, 2016 Institute for Open Leadership Fellow
We are really excited to announce that Amanda Coolidge, Senior Manager, Open Education is among the 16 Institute for Open Leadership Fellows chosen to attend the second Institute for Open Leadership (IOL2) meeting, from March 14-18, 2016 in Cape Town, South Africa, and the only one from a Canadian post-secondary institution. The first IOL meeting took place January 12-16, 2015 in San Francisco, California.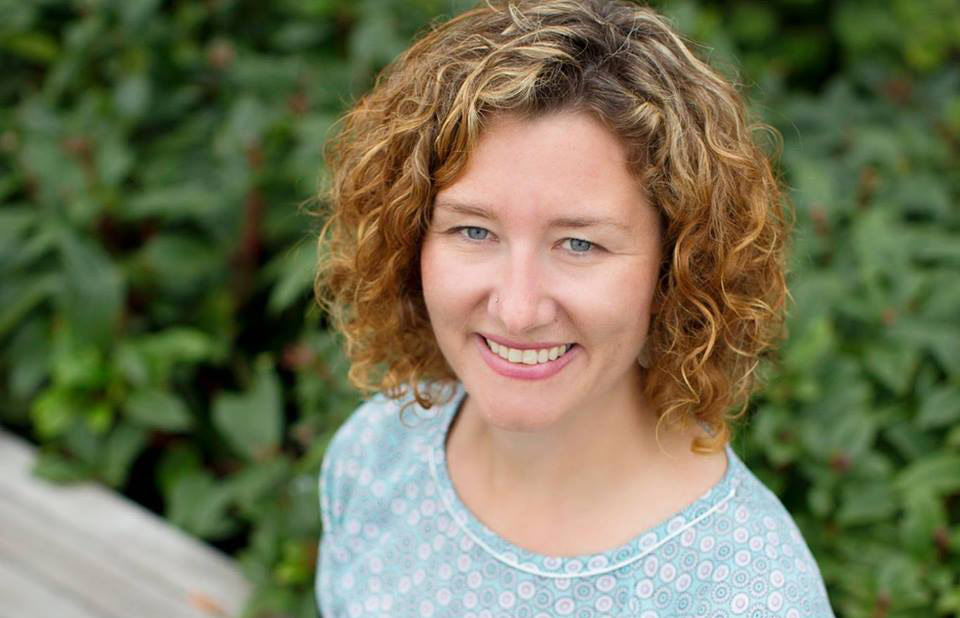 Creative Commons has developed the Institute for Open Leadership to train new leaders in education, science, and public policy fields on the values and implementation of openness in licensing, policies, and practices. The Institute brings together mentors who work with the fellows to develop an open licensing policy for their government, university, or project.
Amanda Coolidge will be joined by:
Jane-Frances Agbu – National Open University of Nigeria – Lagos, Nigeria
Rim Azib – British Council, Tunis – Bizerta, Tunisia
Steve Cairns – Greenpeace International – Amsterdam, Netherlands
Daniel DeMarte – Tidewater Community College – Norfolk, VA, United States
Paula Eskett – CORE Education – Christchurch, New Zealand
Mostafa Azad Kamal – Bangladesh Open University – Gazipur, Bangladesh
Roshan Kumar Karn – Tribhuvan University Teaching Hospital – Kathmandu, Nepal
Vincent Kizza – Open Learning Exchange Uganda – Kampala, Uganda
Fiona MacAllister – University of the Witwatersrand – Johannesburg, South Africa
Katja Mayer – University of Vienna – Vienna, Austria
Caroline Mbogo – The World Agroforestry Centre – Nairobi, Kenya
Niall McNulty – Cambridge University Press – Cape Town, South Africa
Juliana Monteiro – Museu da Imigração do Estado de São Paulo – São Paulo, BrazilJacques Murinda – Great Lakes School of Open – Kigali, Rwanda
Jacques Murinda – Great Lakes School of Open – Kigali, Rwanda
Alessandro Sarretta – Institute of Marine Sciences – Venezia, Italy
---
Current Calls for Proposals: